Katina + Daniel
Photography: Nirav Patel
Venue: Dawn Ranch
Floral Design: Chestnut & Vine
"Rebecca is the goddess of weddings."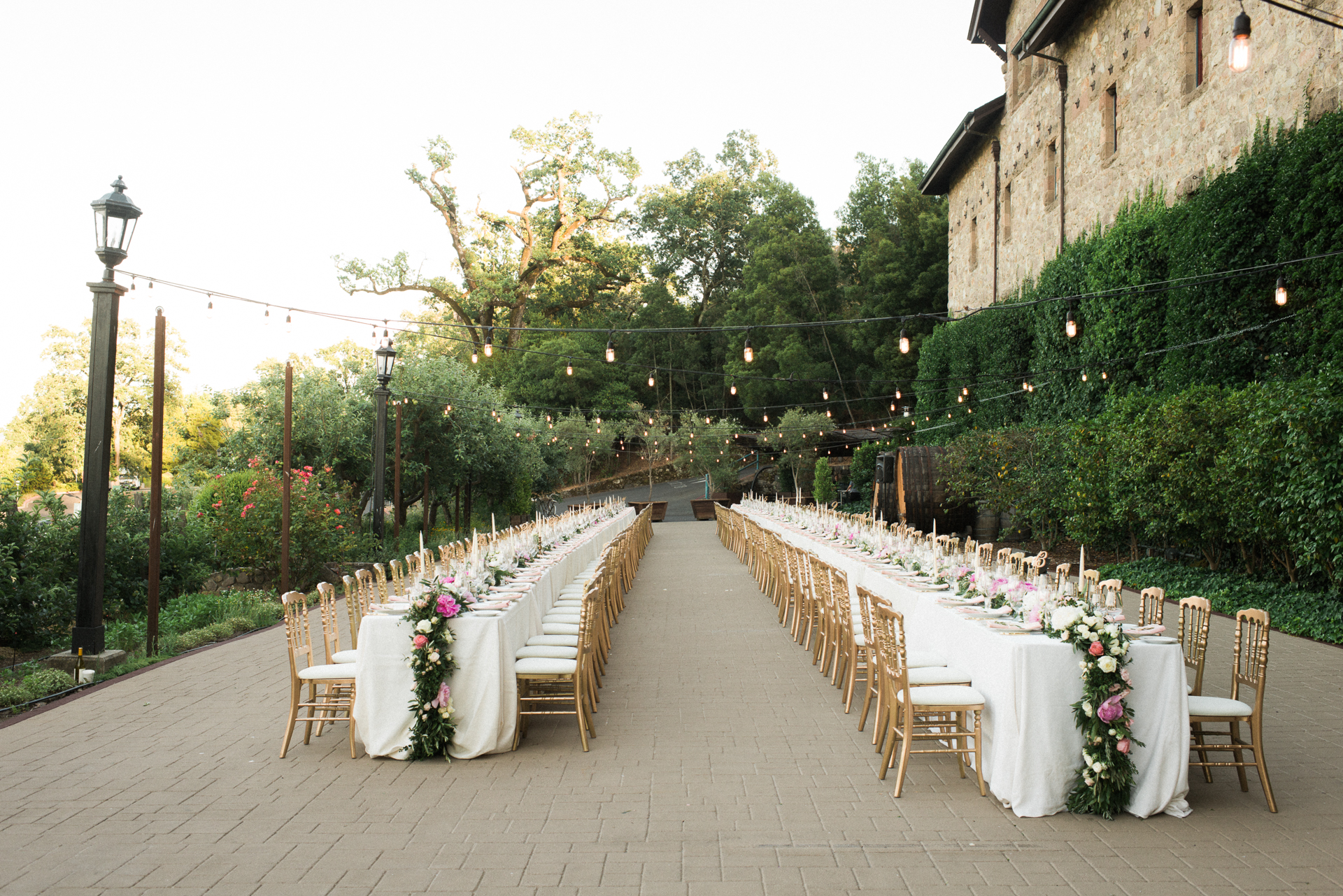 Kaitlyn + Aaron
Photography: Dylan John Western
Venue: Culinary Institute of America
Floral Design: Chestnut & Vine
"Choosing to work with Rebecca was one of the best decisions we made. Planning this wedding without Rebecca's help and ideas wouldn't have been half as fun (or successful). Thank you thank you for everything!"
Elaine + Joseph
Photography: Nirav Patel
Venue: Camp Campbell
Floral Design: Ampersand SF
"Rebecca is warm, funny, approachable, and so, so on top of things, no matter how hectic or busy things get. The day before and the morning of the wedding, I remember multiple guests asking me (a notorious neurotic), "How are you so calm right now?" Easy answer: Rebecca.
It truly was the most wonderful weekend and we could not have done it without her. Seriously, just hire her. You won't regret it."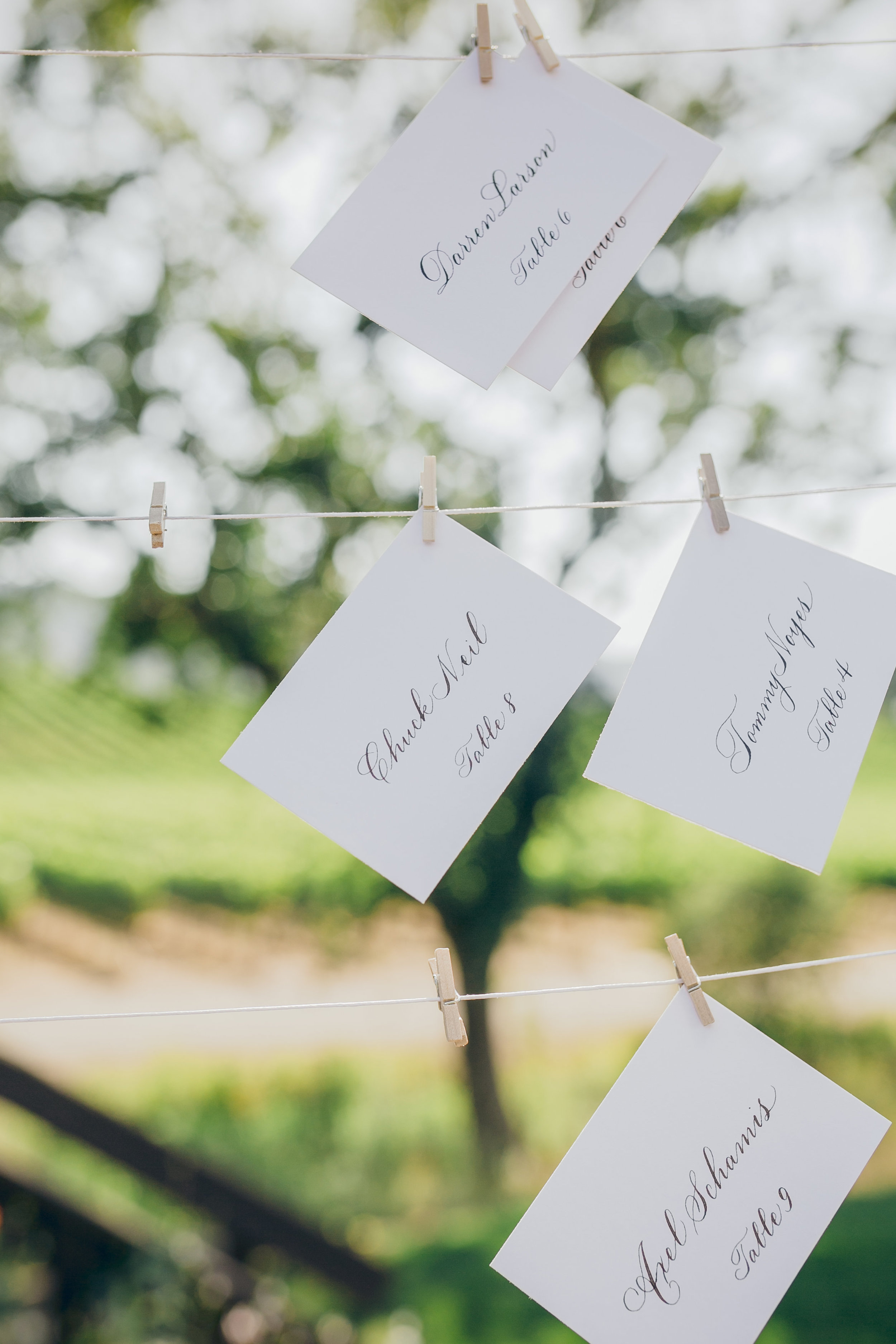 Jamie + David
Photography: Gather West
Venue: BR Cohn
Floral Design: Jeanne Eckard
Rebecca + Ramy
Photography: EPLove
Venue: Headlands Center for the Arts
Floral Design: Ampersand SF
"Rebecca is a gem! We instantly clicked and felt so relaxed and confident (and organized!) throughout the whole planning process! On the day of, she kept us (and our friends/family/vendors) so calm and in the moment! Could not have done it without her!"
Valeria + Casey
Photography: Darren Miller
Venue: Ocean Song
Floral Design: Chestnut & Vine
"Rebecca is a wedding-planning rockstar, if such a thing exists. She is incredibly timely and responsive, patient, fabulously creative and innovative, thoughtful, and on top of this, she's kind and enjoyable to be in connection with. Which is exactly what you want out of a wedding planner.

She has been a massive source of support in the whole process, from finding and booking vendors to all the tiny little details one needs to think about for a wedding. Thanks to her, the day of was a total joy, in huge part because she was constantly behind the scenes make sure things went smoothly.
Erica + Olivia
Photography: Greg Slick
Venue: City Club of San Francisco
Floral Design: Chestnut & Vine
"Rebecca is truly incredible! From the moment we met her in our first planning meeting, we instantly clicked and knew she was the perfect planner to take our vision and execute it perfectly. We had some general ideas and a vision for our wedding day and she immediately "got it" and offered her creative ideas right away.

We only had 5 months to plan an extravagant wedding with many little details and it turned out INCREDIBLE! The vendors that Rebecca suggested to us were all amazing and everyone worked so well together. All of our guests said it was the best wedding they ever attended. It truly was beyond our dreams! My wife and I feel so grateful that we found Rebecca!"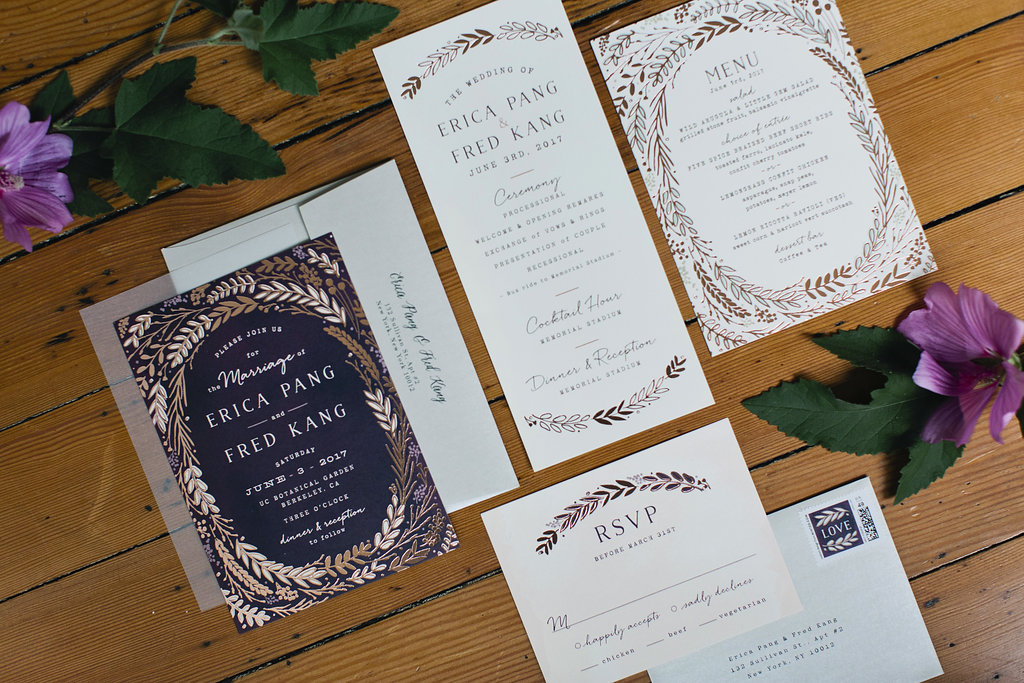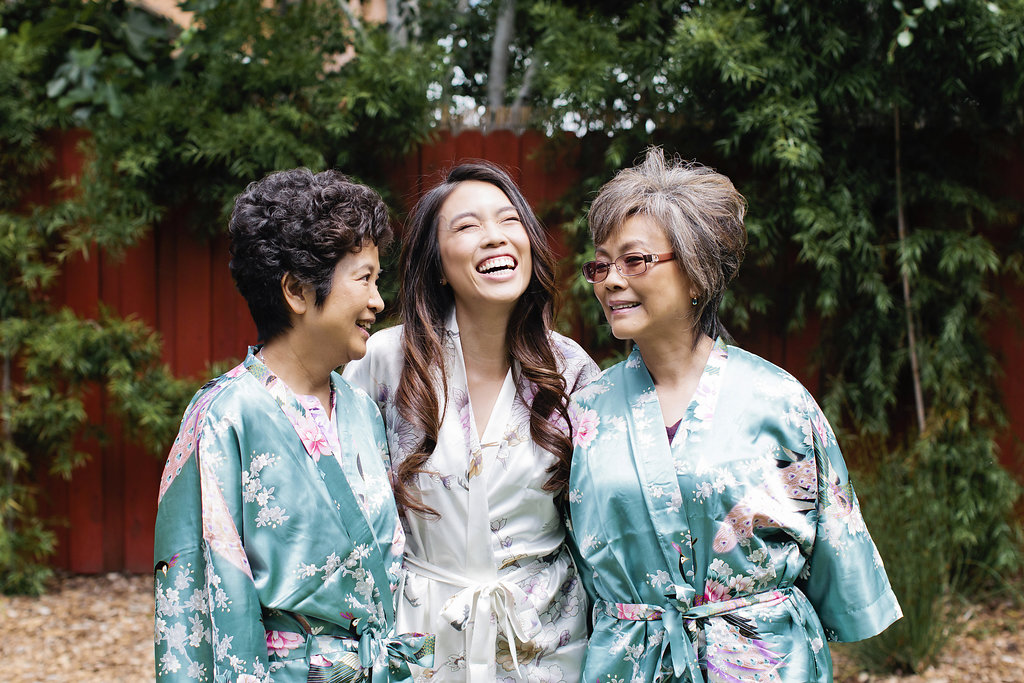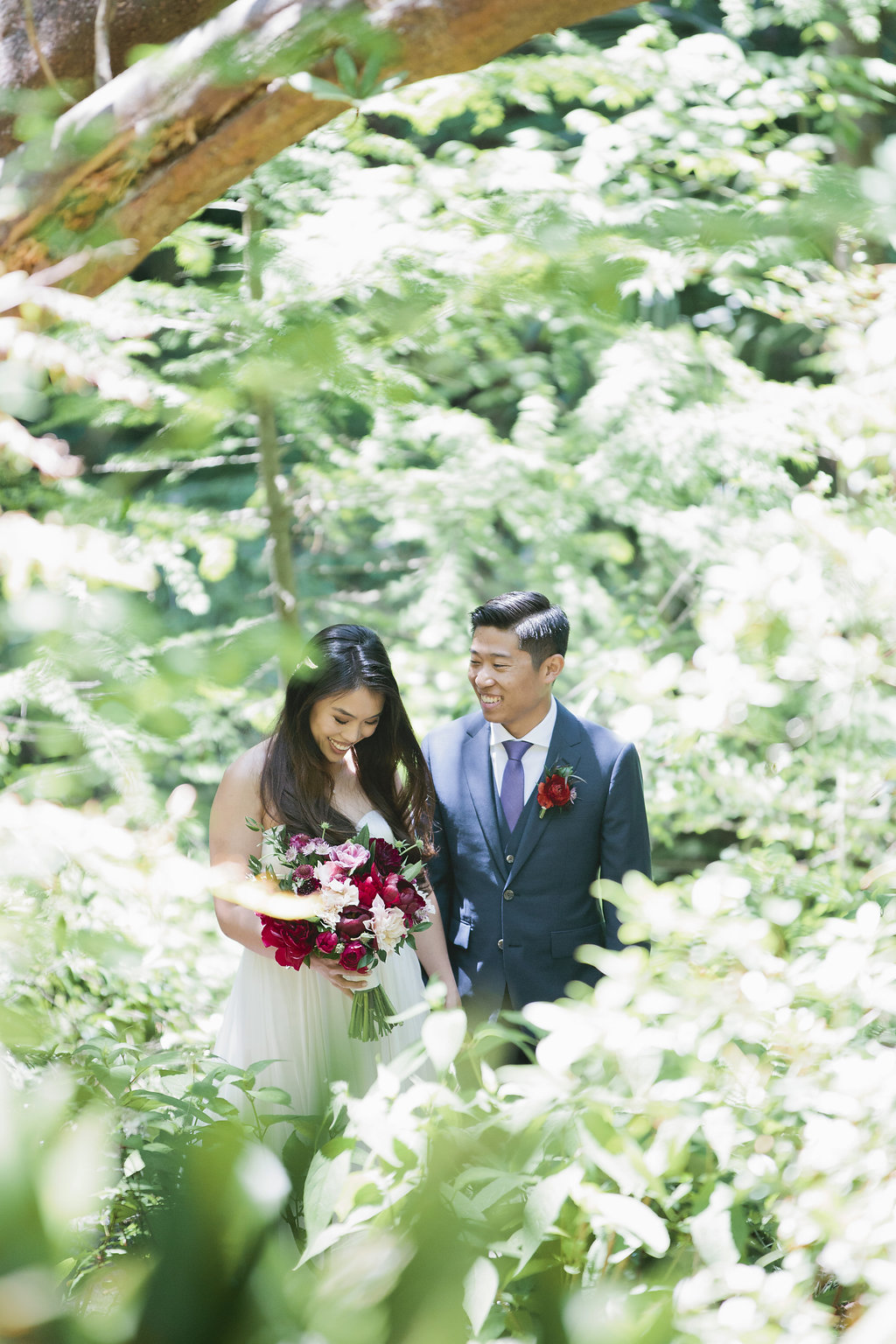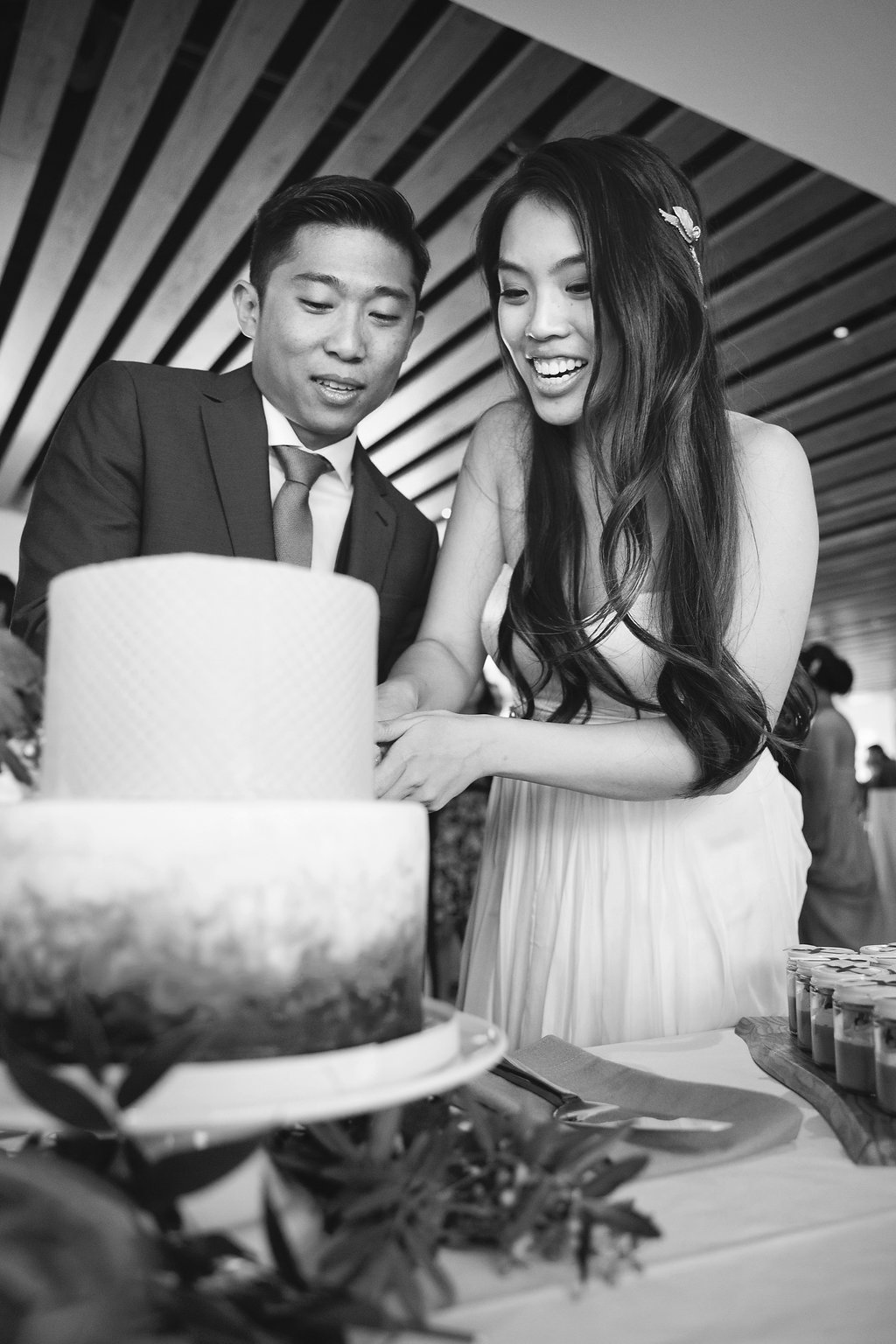 Erica + Fred
Photography: Alison Yin Photography
Venue: UC Redwood Grove + Cal Football Stadium
Floral Design: Home Sweet Flowers
"Our wedding was the best day of our lives — it was seriously beyond anything we could have imagined, and we could not have done it without Rebecca. Rebecca truly has a gift and a unique ability to always be 100% encouraging, creative & artistic, but also focused and professional. Rebecca brings something special to this world and we are so lucky to have had her!"
Alberta + Doug
Photography: Bryan Sargent Photography
Venue: Scribe Winery
Floral Design: Home Sweet Flowers
"From our very first call right through to the big day, Rebecca was able to envision and build on the picture that we had in mind for our dream wedding. She understood the things that mattered the most to us, and she felt like a true partner throughout the process. As a couple who were planning a California wedding from across the country in Boston, we leaned heavily on Rebecca to find the right vendors to fit both our vision and budget, and she managed to deliver with the perfect recommendation time and time again. From identifying an awesome rehearsal dinner venue to finding an incredible florist, officiant, and DJ, Rebecca nailed it all. It came as no surprise to us since she is such an amazing person herself, but Rebecca's network of vendors were all amazing people as well, and it made our wedding that much more special to be surrounded by such fun, positive individuals. Rebecca was a joy to work with, and we are so thankful to have found her!"
Jeannine + Todd
Photography: Kien Lam
Venue: Chapel of Our Lady + Officers Club, Presidio
Floral Design: Chestnut & Vine